Trust our experts for quality dent repair services.
No one likes to look at their dented vehicle. Whether you have a minor dent or a larger one, a dent or imperfection is something that draws the eye immediately towards it, making the rest of your carefully maintained vehicle practically invisible. If you are tired of only noticing a dent or ding whenever you look at your vehicle, our team at JB Tintz & Dent Repair would like to help you. We offer a variety of dent repair services in the Burnsville, Minnesota area and can help you come to love looking at your car again.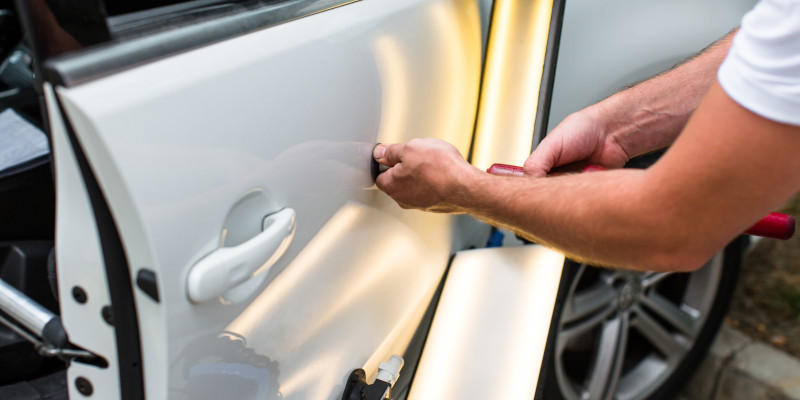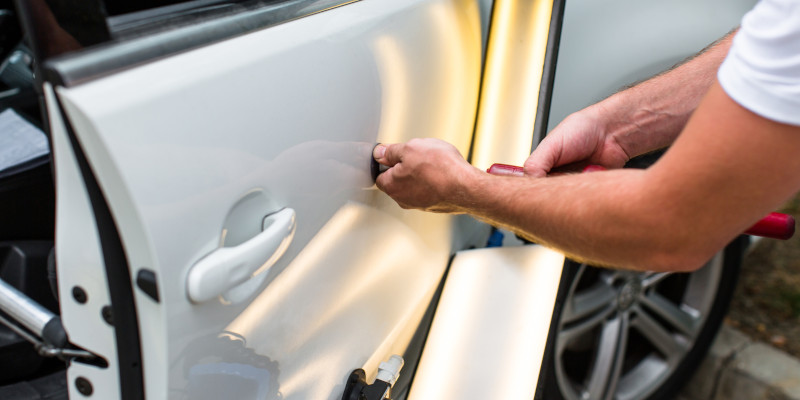 Our team is able to fix many dents, both large and small, with our dent repair options. Because our team has the experience, tools and knowledge necessary for proper dent repair, we are often able to complete this task with a process known as paintless dent repair. In these instances, we are able to pop out dents and dings that are relatively minor or where the paint has stayed intact. Rather than filling, sanding and repainting the dent, which is expensive and time-consuming, our dent repair options ensure that we are able to get you back on the road as quickly as possible with the best results.
A common concern amongst people who need a dent repair service is dealing with their insurance. If you would like to claim our services through your insurance, we'll take the hassle out of this situation by working directly with your insurance company. We work with all insurance companies and make this process easier. For more information about our dent repair services, please contact us today!