Get rid of scratches & swirl marks.
Paint correction is a 1 to 3 step process that removes scratches and swirl marks so the color of your vehicle can shine through. We also use this process to remove severe hard water spots and oxidation, and we do this to every vehicle before applying a ceramic coating. You can see in the photos what paint correction can do. There is no standard price for this; paint correction is estimated by the hour because every vehicle is different.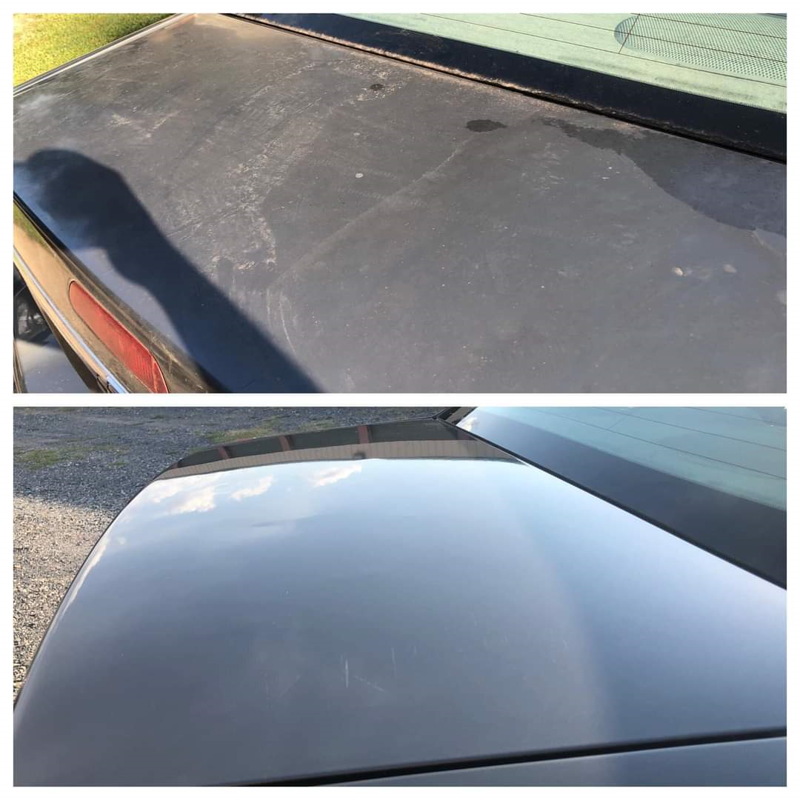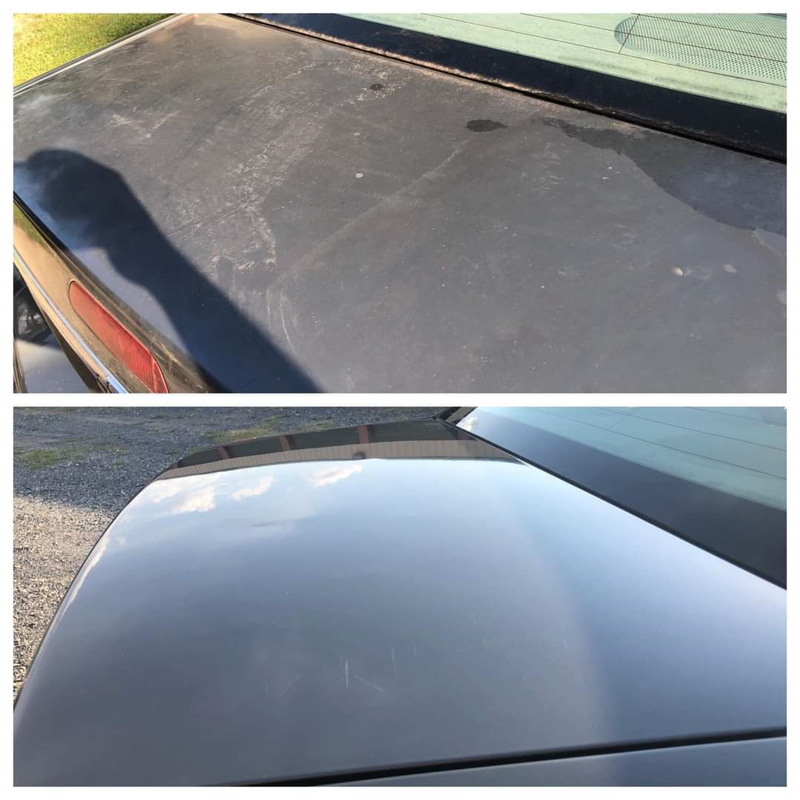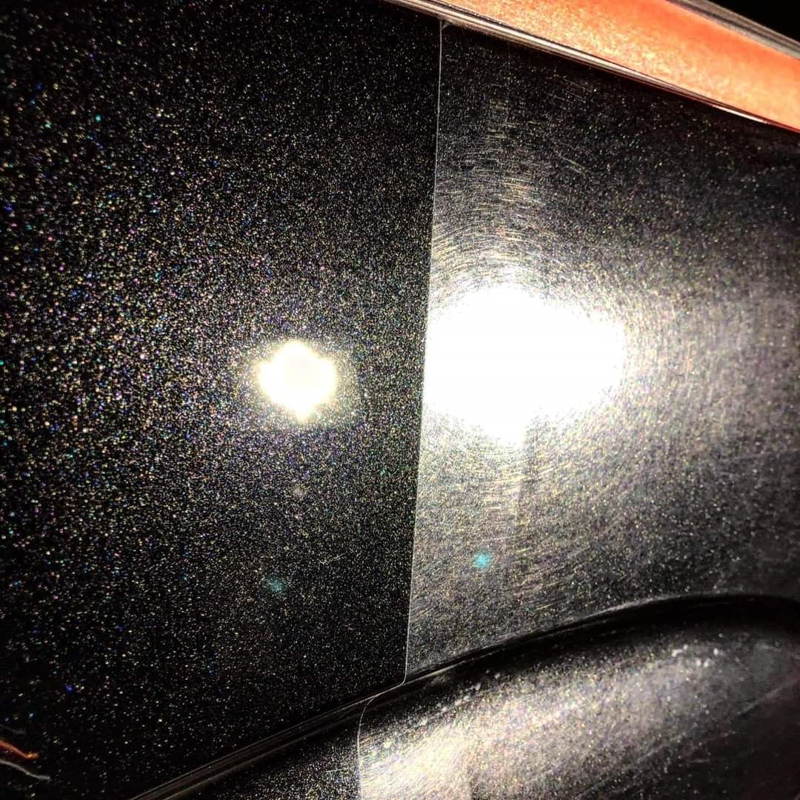 Here at JB Tintz & Dent Repair in Burnsville, Minnesota, the paint correction process is performed by Jim, who has been painting vehicles for 13 years. Who better than someone who actually understands paint, how to apply it, the chemical makeup, the thickness of it, and what you can and can't do with it? If someone can't tell you the difference between single stage, 2-stage, or a tri-stage paint job, they're NOT the right person to perform paint correction on your vehicle. Put your trust in Jim, who's an industry-certified technician!