Fix those hail marks on your vehicle's exterior.
It's hard to know when a hail storm will hit. What might seem like an innocent rainstorm can suddenly turn into a torrent of hail coming down and denting your car before you can move it into your garage. Although hail marks aren't very big, a bunch of them on the hood or roof of your car can make your ride look less than perfect and decrease your car's value.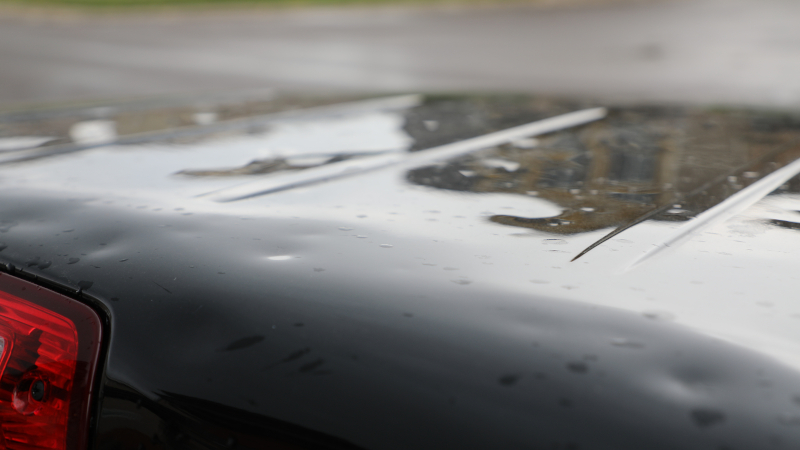 Although you might think hail damage repair is impossible without taking your car into a traditional body shop, at JB Tintz & Dent Repair, we want to tell you there's a better way. Paintless hail damage repair can mold the marks out of your car's exterior without messing with your car's paint. Once we're done, your car's surface will be smooth again, and you won't even remember that the hail damage was ever there to begin with.
People in Burnsville, Minnesota come to us for hail damage repair all the time not just because of our specialized dent repair processes, but because we treat our customers right. We want you to be happy with our work and your experience dealing with our auto reconditioning shop from beginning to end.
If you've had hail marks on your car forever, or a recent hailstorm damaged your vehicle, let us show you how our processes can make your car look like new again. Get a customized hail damage repair quote for your car today by giving us a call.