We Want to Give You 10% Off!
If you're a veteran or active duty military, we want to thank you for your service. That's why we're offering 10% off all of our services for all veterans and active duty military.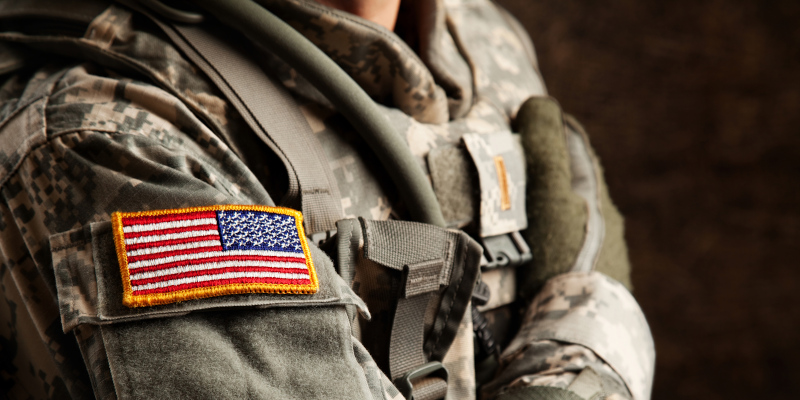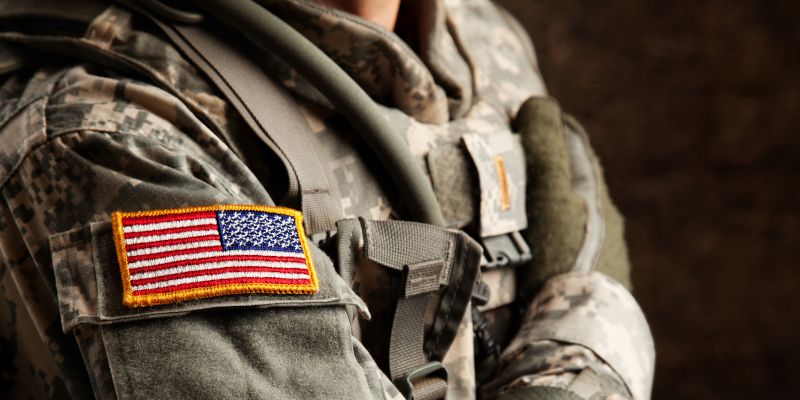 Claim Your Discount Today!
Besides this discount, this is why you should let us take care of your car:
We have over 15 years of experience.
We're certified in paint protection film, window tinting, and ceramic coatings.
We'll make your car look better than ever.
All you have to do to claim this discount is show ID at the time of payment. Schedule your appointment today to get 10% off and restore your car's exterior!
Call us today at (952) 212-6423.