Sign up for our auto detailing course today.
There's nothing that gives you more satisfaction than a perfectly detailed car. Even if it takes several hours to vacuum and clean out the interior, wash and wax the exterior, and make every surface shine on the inside and out, you never regret this investment of your time and effort. Whether you rigorously maintain your own car or do detailing work for your friends and family, if you're ready to turn your passion into a moneymaking opportunity, sign up for our auto detailing course at JB Tintz & Dent Repair.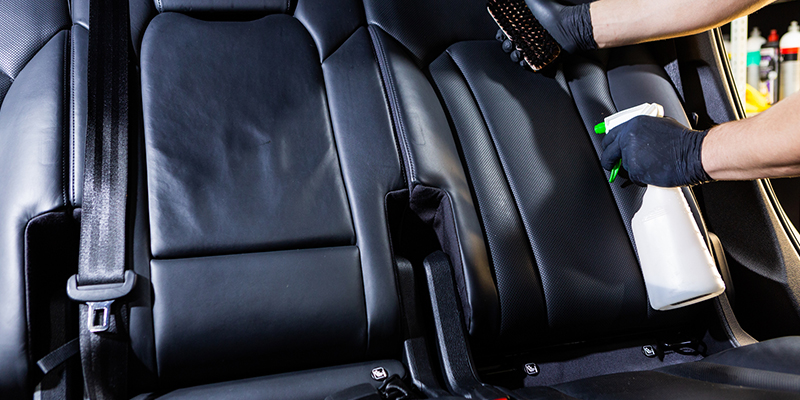 Our auto reconditioning shop in Burnsville, Minnesota wants to make every car look its best, no matter how old or new it is. Like you, we have a passion for detailing cars and fixing them up, and we want to teach you how to turn this activity a profitable endeavor as you get started with a side business or a full-time operation.
During our week-long auto detailing course, we'll give you hands-on experience and teach you how to detail cars with complete precision. We'll also give you a closer look into the world of auto reconditioning, teaching you more about window tinting, paintless dent repair, ceramic coating, and paint protection films.
Once you complete our auto detailing course, you'll know all there is to know about auto reconditioning and then some. Contact our shop directly to find out more about what this course includes and how to sign up. We look forward to hearing from you!