XPEL offers three types of automotive products that we think you are going to love.
You probably work hard to keep your car in pristine condition. You keep it clean and well-maintained. You are a careful driver and avoid parking in spots where your vehicle might get damaged by other vehicles or shopping carts. And yet, in spite of your best efforts, scratches, dings and dents are sometimes unavoidable. The good news is that here at JB Tintz & Dent Repair, we can help you with that! We have more than 15 years of experience utilizing paint protection film, ceramic coating, and other products that offer immense benefits for protecting your vehicle's appearance so you can travel the Burnsville, Minnesota area with confidence.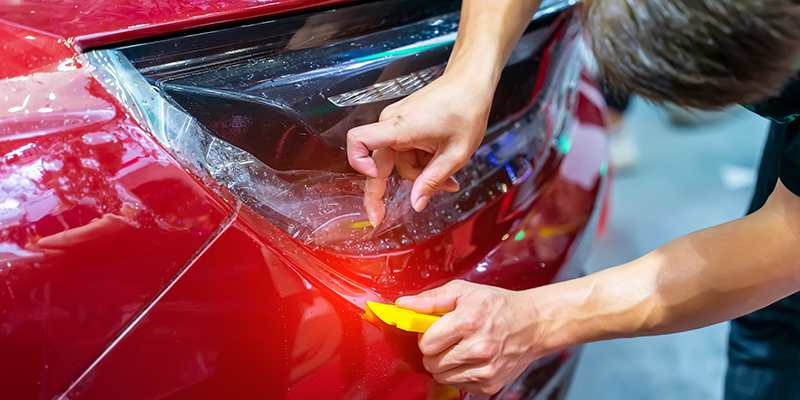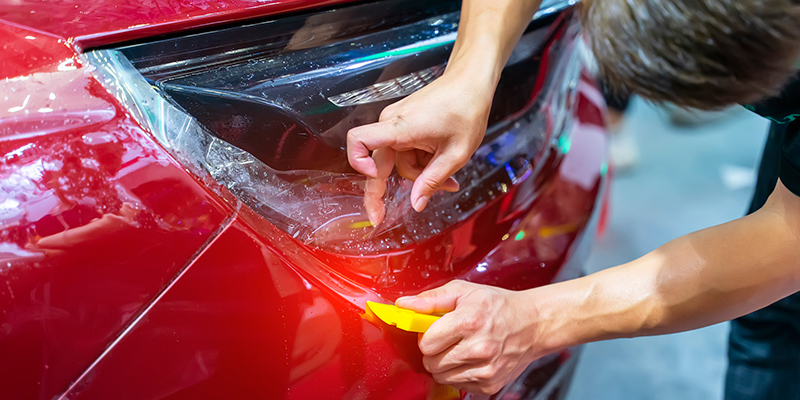 We have searched and tested the best that the paint protection market has to offer and proudly offer products from the trusted XPEL company. XPEL has been actively certifying installers throughout the world, making them a leader in more than 55 countries thus far. They are extremely supportive in teaching both introductory and advanced techniques.
XPEL offers three types of automotive products that we think you are going to love. Their paint protection film is a self-healing film that can be applied on high-impact areas or the entire vehicle to keep the paint safe from road debris. You can choose from a gloss or satin finish. XPEL also offers window tint designed to protect the interior of your vehicle and all passengers. If you are looking for hydrophobic protection, XPEL's ceramic coating, FUSION PLUS™ is the solution. We are happy to go over all the XPEL products and our services, so you can make an informed decision about what to have installed on your vehicle.