Turn to our auto reconditioning shop to improve your vehicle's appearance inside and out.
There has been a growing movement across the country to reduce, recycle, and reuse rather than replace whenever possible. It might surprise you that you can keep this same philosophy when it comes to your vehicle. Instead of heading to an automotive dealership in the Burnsville, Minnesota area when your vehicle isn't looking as nice as it once did, you can turn to our auto reconditioning shop to improve its appearance inside and out.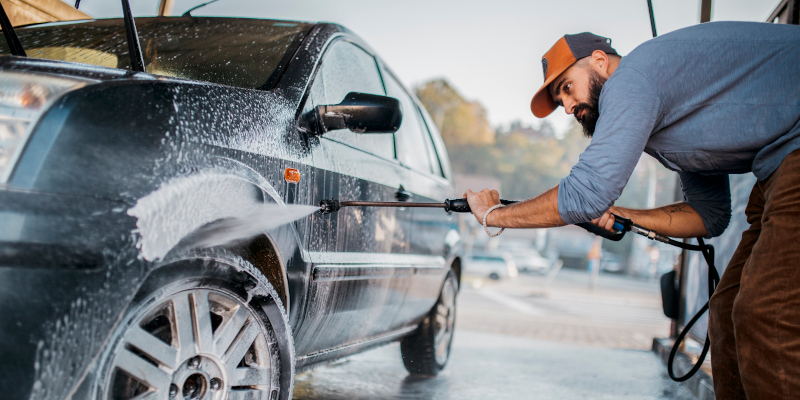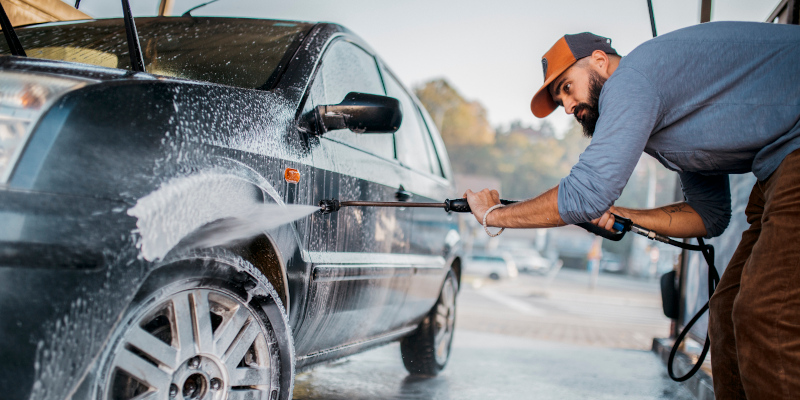 At JB Tintz & Dent Repair, we have years of experience breathing new life into older vehicles. We utilize a variety of techniques and services that are tailored to exactly what your vehicle needs and what you want to accomplish. Among the services we can perform at our auto reconditioning shop are:
Window tinting
Wheel reconditioning
Ceramic coating
Interior detailing
Exterior detailing
Paintless dent repair
Leather renewal
Complete sanitization
Odor removal
Restoration of headlights
Restoration of plastic trim
Our goal is to make your vehicle look brand new by the time we are finished. We take great pride in keeping vehicles on the road instead of sitting in scrapyards rusting away. With more than 15 years of experience and a passion for what we do, we are confident that you will be more than pleased with what we can accomplish at our auto reconditioning shop.
Don't hesitate to reach out to us today to learn more and to discuss in detail what we can accomplish with your vehicle.