Protect your car from the effects of the sun.
You already know it's important to slather on sunscreen when you're going to be outside and wear sunglasses whenever possible. But the sun can cause harm not just to you, but to your car and its interior. With automotive window tinting, you can improve the performance of your car's air conditioning and reduce hot spots inside.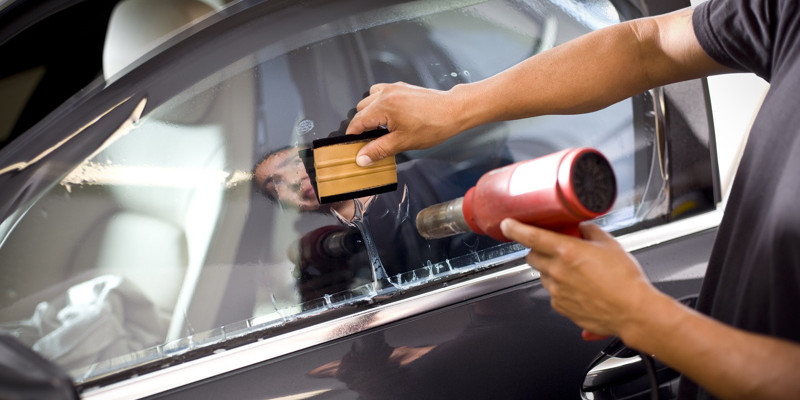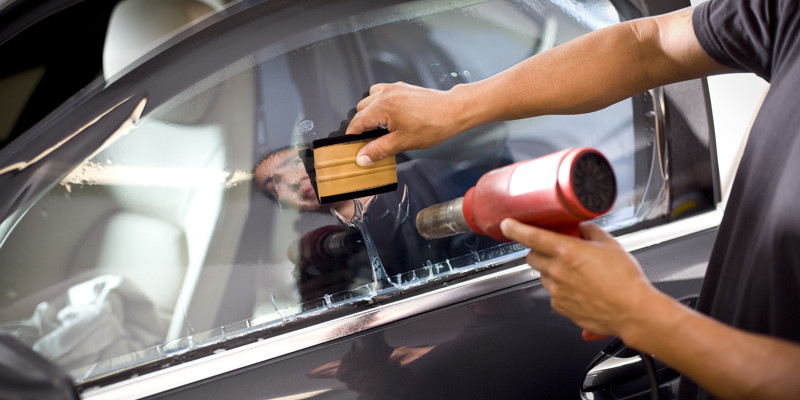 At JB Tintz & Dent Repair, our window tinting solutions can significantly reduce glare, making it easier for you to see when you're out driving during the day. Adding tint to your car windows can also improve your privacy and security when you're driving.
Our high-performance window tinting film is applied by professional installers who do the job right. We're passionate about making cars look their best and can apply window tint to your car as a standalone job or as part of a complete exterior enhancement. Our window tinting also comes with a lifetime warranty, so your car is always protected from the sun and heat.
We have over 15 years of experience providing restorative services, along with window tinting, and we're all about making cars look as good as possible. You'll be amazed how much cooler your car is and how good it looks after you pick it up from our auto reconditioning shop in Burnsville, Minnesota.
For quality window tinting backed by an unbeatable warranty, choose us for the job. For a customized quote on tinting your car windows, reach out to us today or stop by our shop.
Similar Services We Offer: