Our team at JB Tintz & Dent Repair is passionate about cars, and we want to help you keep your vehicle looking its best. One of the many ways we do this is by offering high-quality ceramic coatings to protect your car's paint. For those who aren't familiar with ceramic coatings, they are specialized chemical layers that form a hydrophobic barrier over the vehicle's surfaces and offer several other benefits as well. In this article, we'll go over a few of these benefits to help you decide if our ceramic coatings are right for you.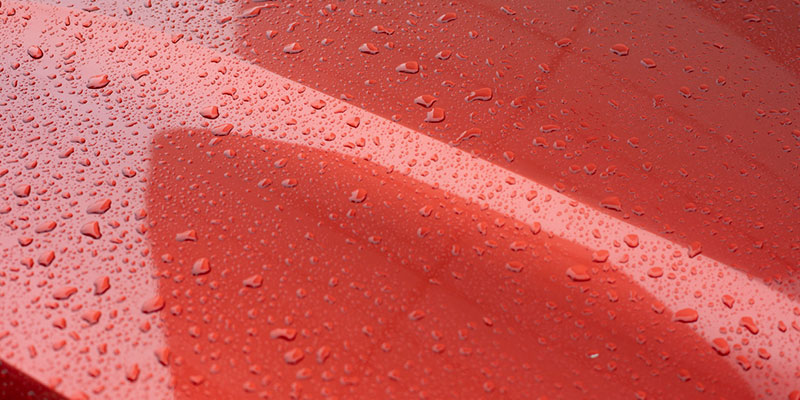 UV Protection – One benefit of applying a ceramic coating to your vehicle is the UV protection you will get by doing so. Ceramic coatings are designed to prevent UV damage, and they will keep your paint from oxidizing or fading over time, making sure the paint continues to look like new.
Chemical Protection – Another benefit of ceramic coatings is the chemical stain prevention they offer. As you drive your vehicle, it will likely be exposed to acidic contaminants in the air or in the rain, which can damage its paint. You won't have to worry about either issue if you have your car treated with a ceramic coating, however, as the coating is specifically formulated to prevent chemical damage and stains.
High Gloss – The last benefit of ceramic coating products we'll cover here is simply that they keep your car looking sleek and glossy. If you want to keep your car looking brand new, we encourage you to give this treatment a try.