Paintless Dent Repair, or PDR, is a cost-effective and time-efficient way to restore your car after it's been dinged or dented. At JB Tintz & Dent Repair, we specialize in this dent removal process that does not require repainting.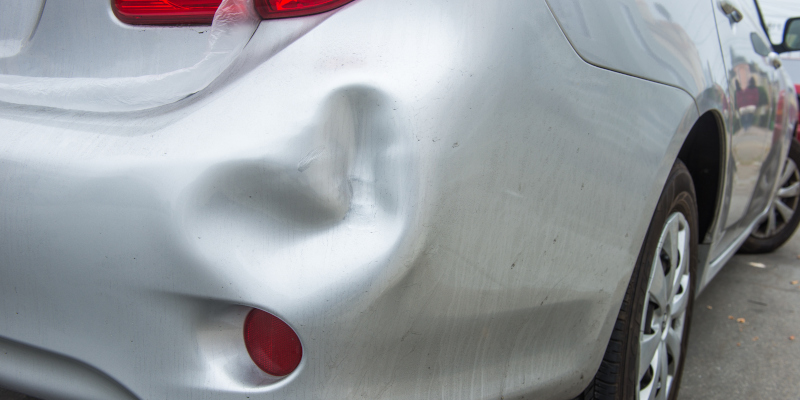 Let's take a closer look at why paintless dent repair is a good option for fixing your car's exterior:
Paintless Dent Repair Won't Dent Your Wallet. Compared to traditional auto body repair, PDR is more affordable. Costs can add up when you add fillers and paint touch-ups to the dent repair process, so eliminating the need for them will save you a lot of money.
It's Friendly to the Environment. The paintless dent repair process does not use hazardous chemicals or produce additional waste. This makes PDR a good choice for those who are concerned about their impact on the environment.
Your Car Is Often Restored in One Visit. PDR is also a more convenient solution as it can often be done in a single visit to the shop. The process is completed by a trained professional who uses specialized tools to gently massage the metal back into its original shape. This means that there is no need for multiple trips to the shop or extended periods of time without your vehicle.
If your car has dings, dents, or damage that you want fixed, paintless dent repair could be the best option. Give us a call or come by our Burnsville, Minnesota shop.