The popularity of PDR (paintless dent removal) is growing in leaps in bounds. This is a far superior technique compared to traditional methods. While there are some limitations to this process, it is often chosen for the time savings involved and other benefits. Here are some dent removal situations that are perfect for the PDR process:
Vehicles less than 30 years old- The PDR process can be done on most vehicles with the exception of classic cars and those built before 1990.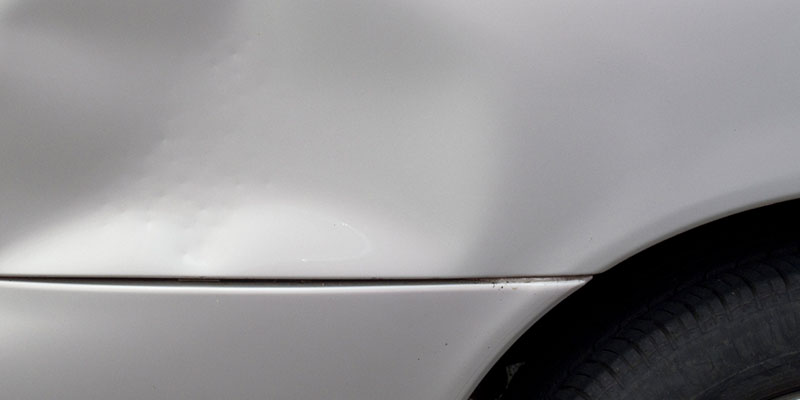 There hasn't been any body repair done- If the panel has been repaired in the past with traditional methods, the paintless dent removal process cannot usually be done.
The paint has not been affected- Since PDR is a paintless process, it cannot resolve issues where the paint has been damaged. It works splendidly for dents where the paint has not been compromised, thereby avoiding the need for your vehicle to be painted.
The location of the dent isn't too close to an edge- The equipment used for PDR needs to have some space, so as long as the dent isn't at the edge of a panel, it works just fine.
Hail damage- PDR is a common solution for restoring a vehicle after a hailstorm, as it is far more cost-effective than doing a full vehicle restoration the traditional way.
If you have one or more dents in your vehicle and would like to know more about PDR as an effective and preferred dent removal technique, reach out to us at JB Tintz & Dent Repair. We are located in Burnsville, Minnesota and have many years of experience dealing with dent removal. Contact us today with any questions you might have or to schedule an appointment.